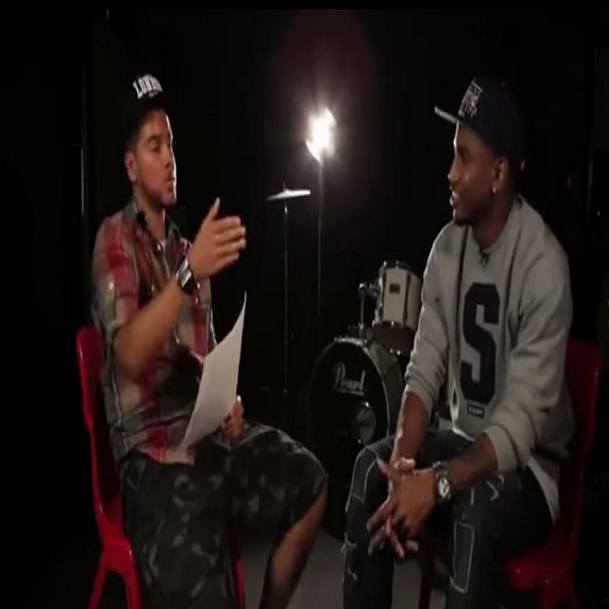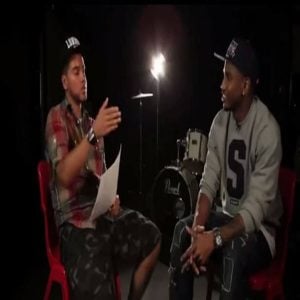 By Stranga The Great
Hip Hop Vibe Staff Writer
Hip hop's ultimate hottie is Kim Kardashian and she solidified her role when she became Kanye West's wife. Even though Kim Kardashian is a married lady, she spent too many years dripping of pure sex for the guys to forget. Most try to show respect, but a lot of others just can't help but speak on how sexy she is.
Just yesterday, a new NBA player tried to get at Kim Kardashian on Twitter. He was unaware of her high-profile wedding to Kanye West, however. Once he found out about Kim Kardashian being married, he apologized, wished her well, and deleted his tweets.
Trey Songz recently did an interview with BBC Radio 1Xtra and he was asked about some of the women who are "Already Taken" in the game. When the subject came up of Kim Kardashian, he was asked if he could pull her. Making it clear he meant no disrespect, Trey Songz was confident that he could.
Watch the entire interview below:
Follow Stranga The Great on Twitter @StrangaTheGreat.