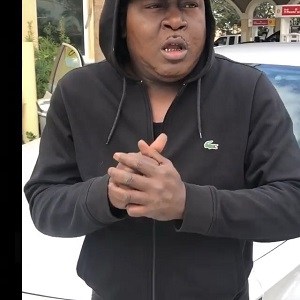 By @MinneeTellsItAll
Hip-HopVibe.com Staff Writer
This afternoon, Trick Daddy jumped into all the drama that is the Ebro interview with Kodak Black. Yesterday, Kodak Black visited Hot 97, and he walked out, when Ebro brought up his case. Many people got upset with Ebro, accusing him of doing Kodak wrong.
Kodak Black is currently the most-popular rising rapper from Florida and he is all over the charts, again. The support Kodak Black has is now coming from the veterans, just like the young ones. One of Kodak's biggest supporters is Trick Daddy, Miami's mayor.
Trick Daddy spoke out for Kodak Black, this afternoon. At a local gas station, he took a pause for the cause to put Ebro all the way on blast, telling him to pull up. Saying he wants all the smoke, Trick Daddy got the fans behind him, but Ebro ended up checking one of these fans who got Trick Daddy's Twitter wrong.
Watch the entire video below:
Read the tweets about Trick Daddy below: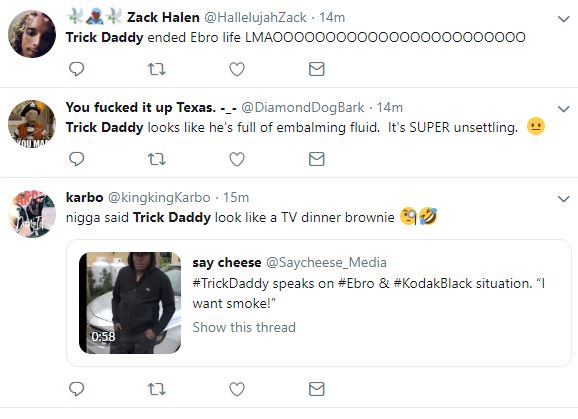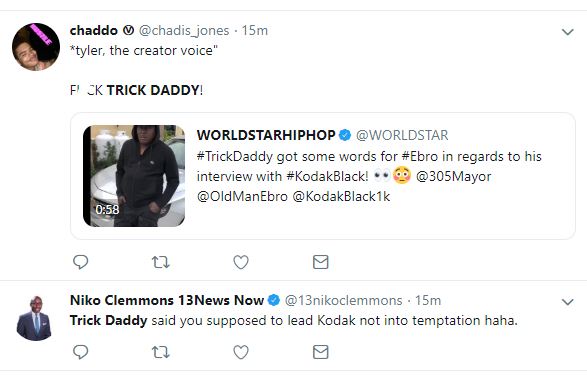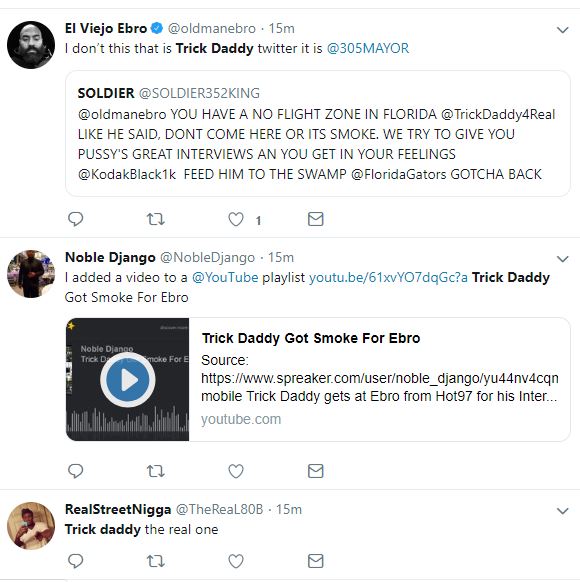 Follow Hip-HopVibe.com on Twitter @HipHopVibe1.