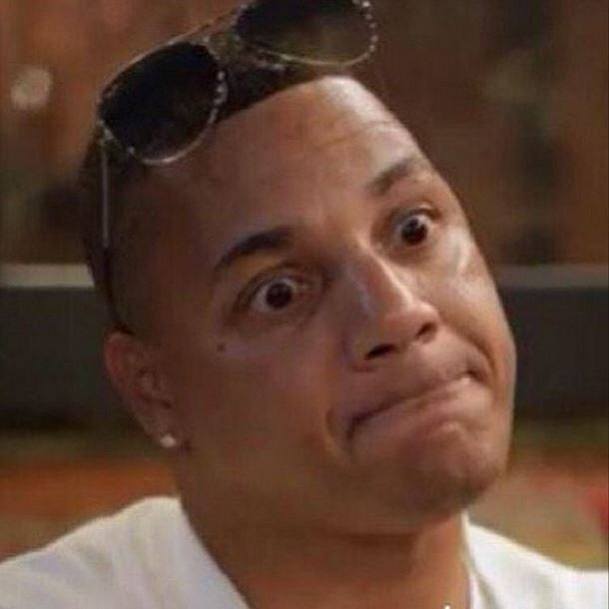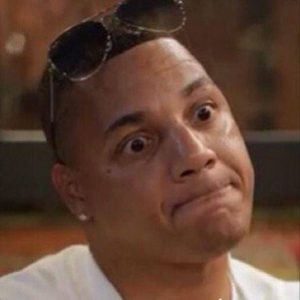 The one mainstay of "Love & Hip Hop" happens to be Rich Dollaz, who has been recurring every season. An industry insider who works as a plug, manager, and jack of all trades has done some of everything. His business ventures have helped Erica Mena, Peter Gunz, and many others.
Rich Dollaz is currently working with Cyn Santana, Jhonni Blaze, and Precious Paris as their manager. One of his business partners is Chrissy, the new cast member. Once again, it looks like Rich Dollaz has his hands full with the women in his life.
At the end of tonight's episode of "Love & Hip Hop," Rich Dollaz was having a studio session with Jhonni Blaze. This studio session was going well until a disgruntled Precious Paris crashed it to have a moment with Rich, which led to her and Jhonni Blaze fighting. Twitter erupted and the fans all agreed that Rich could've handled the situation better, including former cast member, Joe Budden.