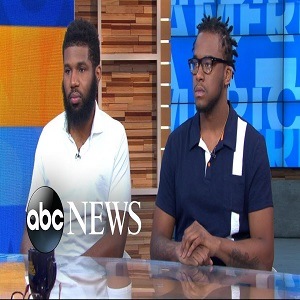 By Ricki Says
Hip-HopVibe.com Staff Writer
A few weeks ago, Starbucks was all the discussion, after two young black men were arrested, while waiting there. The topic stirred all kinds of social media debate among people. Nearly everyone agreed that the company was wrong.
The executives at Starbucks decided to dedicate a day to racial tolerance. In the eyes of many, they simply did not do enough to right that wrong. However, the young men involved have decided they will agree to some terms.
A major settlement was reached, earlier this afternoon. There was a dollar amount of $200,000 agreed upon. However, the young men are only taking $1 each and the rest of the money will go to a program created to help benefit young entrepreneurs.
Source: Yahoo!
Follow Hip-HopVibe.com on Instagram @HipHopVibe1.