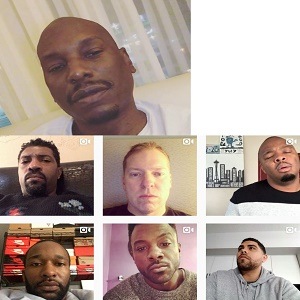 By Ricki Says
Hip Hop Vibe Staff Writer
Fans are often making fun of Tyrese and the posts he shares on his social media. Instagram is the go-to platform, because it is 100% photo and video based. This has allowed for the wealthy and the unwealthy, alike, to boast about their lives.
The extravagance of Tyrese, the preacher on "Star," and his lifestyle is often noted. In his yard, Tyrese has a Starbucks and a nightclub, where he and his celebrity friends party. When Tyrese goes on social media with his videos, he doesn't hesitate to mention it.
Because of this, the #TyreseChallenge was born and it features many people imitating Tyrese's boastful statements. Countless fans have jumped into the frenzy, including a couple of celebrities in Lance Gross, Deon Cole, and Gary Owen. After seeing the videos, Tyrese responded and joked with fans about them needing to leave him alone.
Watch Tyrese's video response below:
https://www.instagram.com/p/BPDYLzCADQi/?tagged=tyresechallenge
Read the #TyreseChallenge tweets below: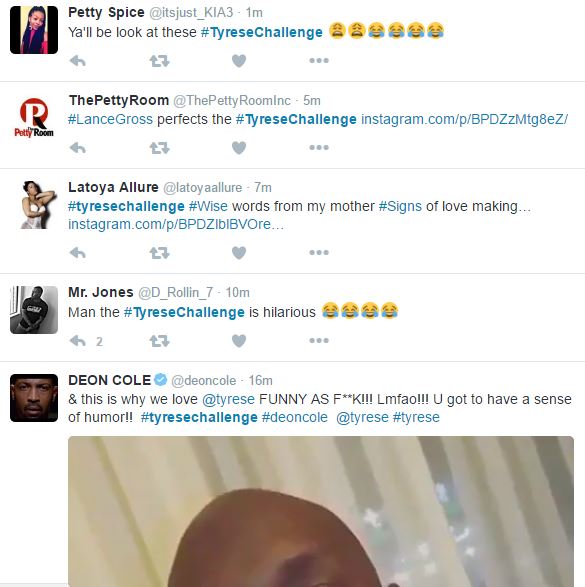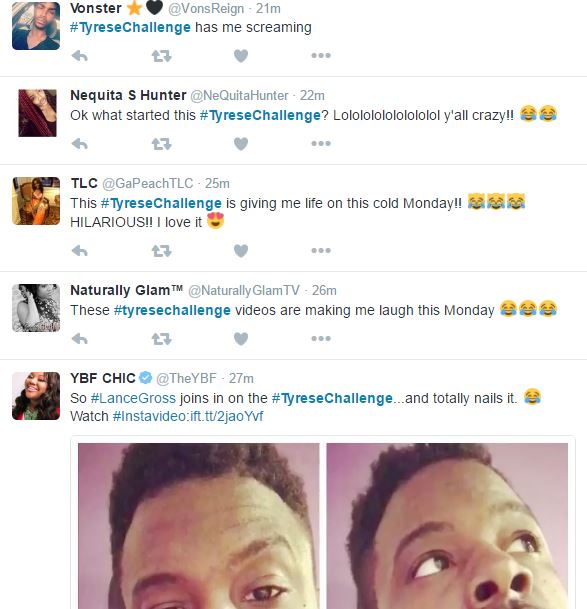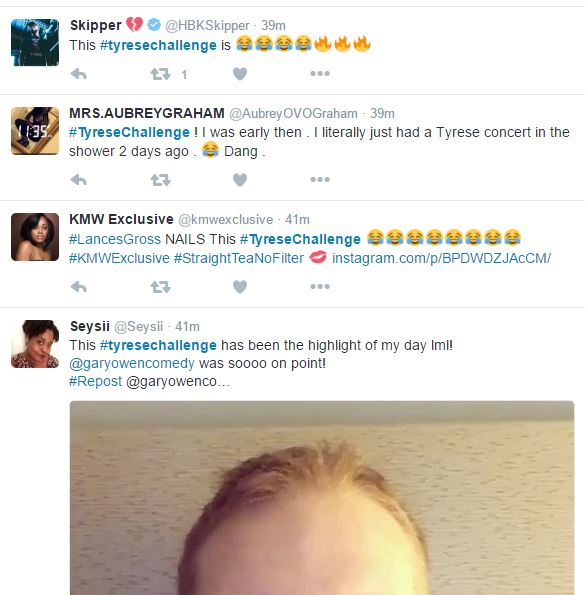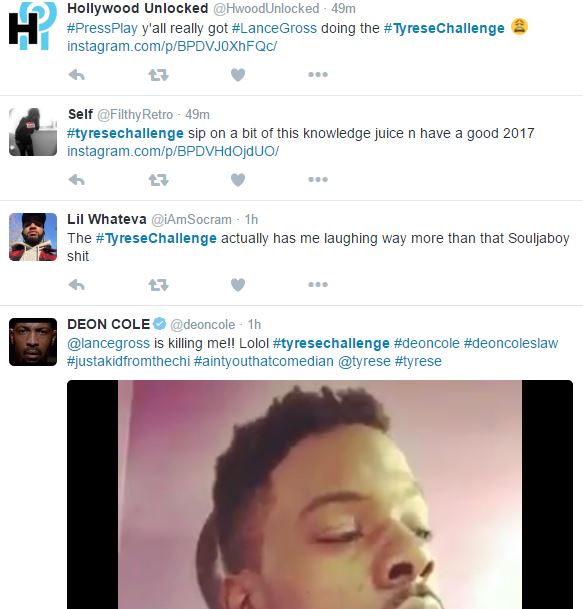 Follow Ricki Says on Twitter @rickellelee_.