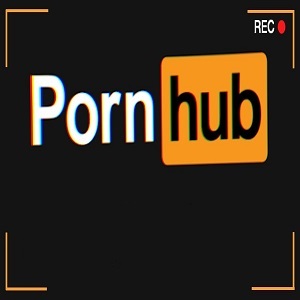 By Stranga The Great
Hip-HopVibe.com Staff Writer
The government has really cracked down on the UK rap scene. A lot of censorship has kept these rappers from really doing what they want to do. With a lot of their music videos being blocked from YouTube, these guys had to get resourceful.
Many rappers have had to change course, in order to get their music out there. But, these UK dripp rappers have done something few people would even think of. These rappers have found their YouTube alternative, for sure.
As funny as it is, in a "ha ha" kind of way, it is working. A lot of rappers have started putting their videos out, via PornHub, to get it viewed. All jokes aside, more people are tuned in there, granted in an incognito browser, but there's a bigger chance of them clicking the video by accident there.
Source: Daily Mail
Follow Hip-HopVibe.com on Twitter @HipHopVibe1.