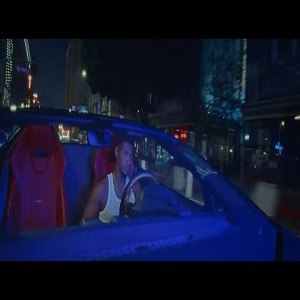 By Tamantha
Hip-HopVibe.com Staff Writer
It turns out, Usher in 2019 will have a lot in common with Usher in 2009, bringing him full circle. Back then, the singer released "Papers," a single celebrating his impending divorce. Ready to "sign them papers," he might as well do a sequel, in 2019.
Following Usher's divorce from Tameka Foster, the famed singer got involved with Grace Miguel. In 2015, the couple wed in Cuba, predating an Usher music comeback. By 2017, Usher was being accused of having herpes, among other allegations.
Last year, Usher and Grace Miguel decided to call it quits. The couple filed for separation, on December 27. Adding to this, Usher has now filed for divorce, heading into 2019 in the same situation he was in, back in 2009.
Source: The Neighborhood Talk
Follow Hip-HopVibe.com on Twitter @HipHopVibe1.