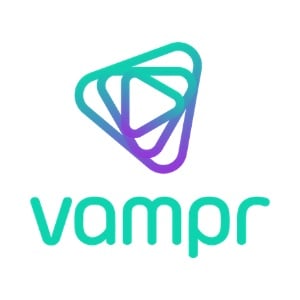 By Jay Rich
Hip-HopVibe.com Staff Writer
In this current era, it is easier than ever for independent artists to get on the major platforms. There are so many options for artists to get everything they need. Such apps, as Vampr, make sure of this, offering a space for artists to collaborate.
However, the company has expanded into distribution, allowing independent artists to get on major platforms. In the first half of 2020, Vampr has seen its user base grow by 25%. Included in this is the success of Rae Khalil, who shouted Vampr out, on MTV.
Vampr is offering artists a phenomenal deal, if they are serious about getting to the next level. In addition to getting their music on the top streaming platforms, including Spotify, Apple Music, and YouTube, artists retain 100% of their royalties by signing up for Vampr pro. Along with this, there are expanded collaboration opportunities, on the Vampr 2.0 app.
For artists who are serious about their business, Vampr has offered a sweetheart deal, which is low-cost, to boot.
Watch the Vampr 2.0 introduction video below:
Follow Hip-HopVibe.com on Twitter @HipHopVibe1.