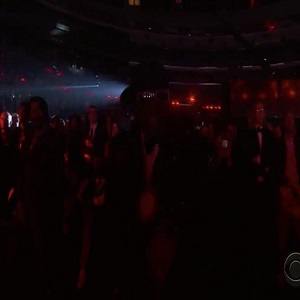 By Bossyy
Hip-HopVibe.com Staff Writer

Today, everything that could happen, did happen, so it seems. As soon as the afternoon started, Kobe Bryant and his daughter died. That took all the attention away from the Grammys, but the show has been amazing.
Usher and FKA Twigs were credited for bringing life back into today, with their Prince tribute. Then, Aerosmith and Run-DMC came to perform "Walk This Way," turning the crowd up. This led to the viral moment of the award show, starring Flavor Flav, the one and only.
Flavor Flav was rocking out to "Walk This Way" and it took Twitter by storm. Fans had just one question, "was that Flavor Flav?" and the answer was yes. Him rocking out will likely be tonight's viral moment, and Twitter was here for all of this.
Read the tweets about Flavor Flav below: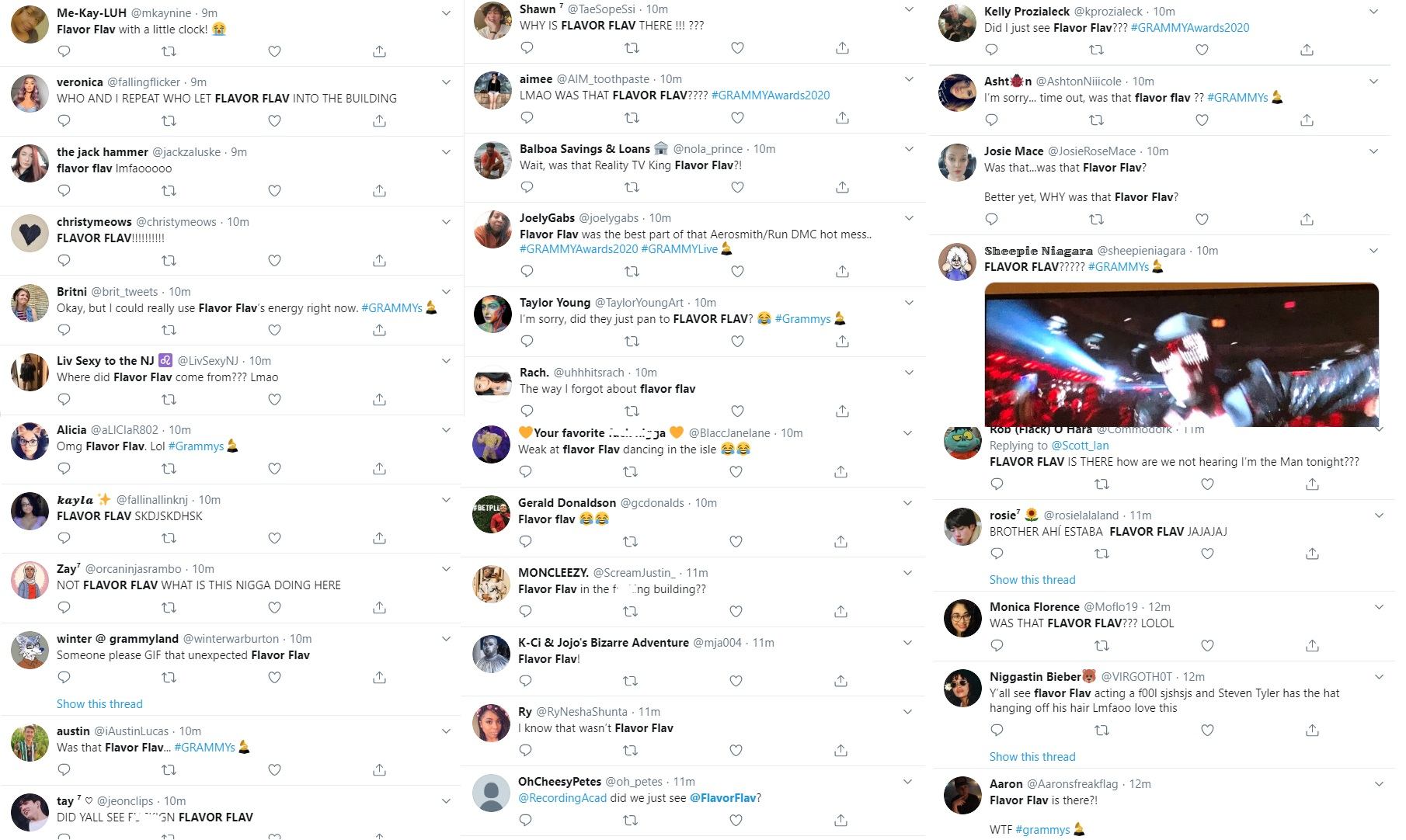 Follow Hip-HopVibe.com on Twitter @HipHopVibe1.