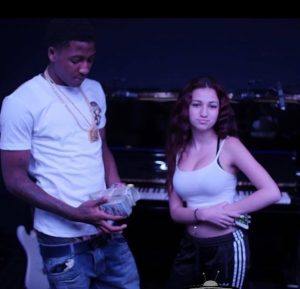 By Tamantha Hip-HopVibe.com Staff Writer
Please stay in your children's lives.
Bhad Bhabie, formerly known as the girl who cursed her mother out on Dr. Phil, has gotten NBA Youngboy's first name tattooed on her. When Shade Room Teens posted about her tattoo, she denied it, saying that it said "Kentucky" instead.
She joins the line of many young girls who have gotten "Kentrell" tattooed on their body. His ex, Jania, even has his name tattooed on her face.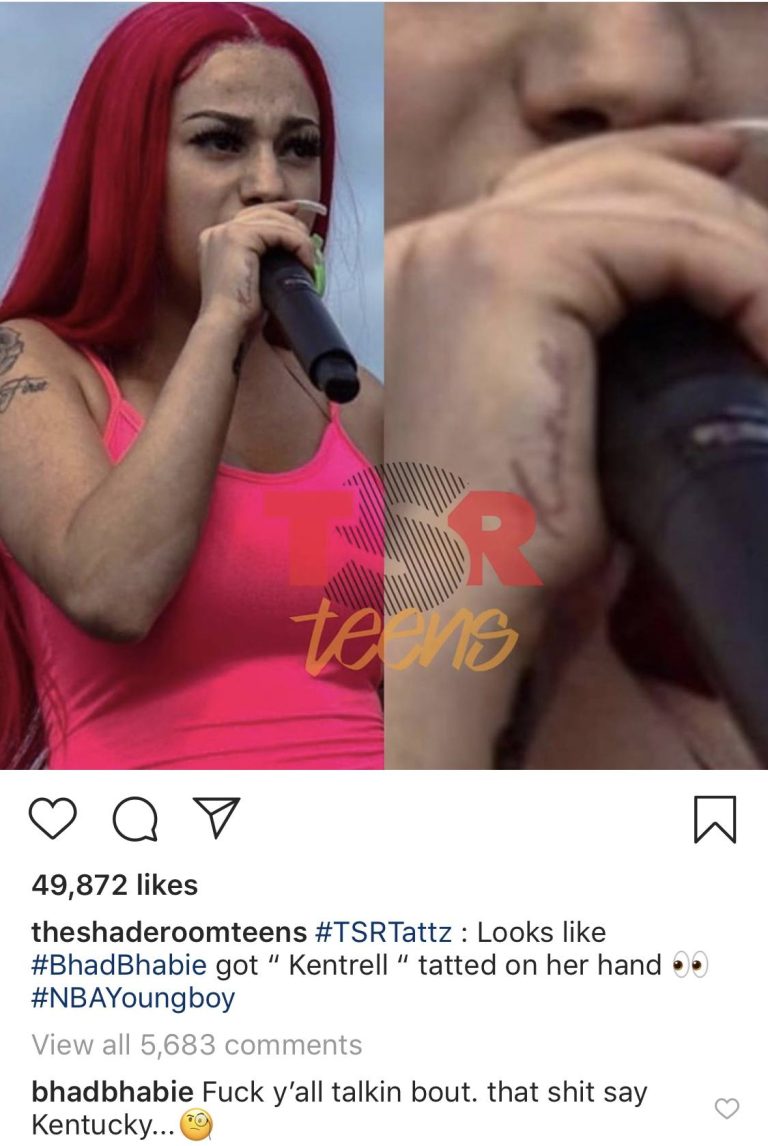 This is what happens, when we make people famous who shouldn't be famous.