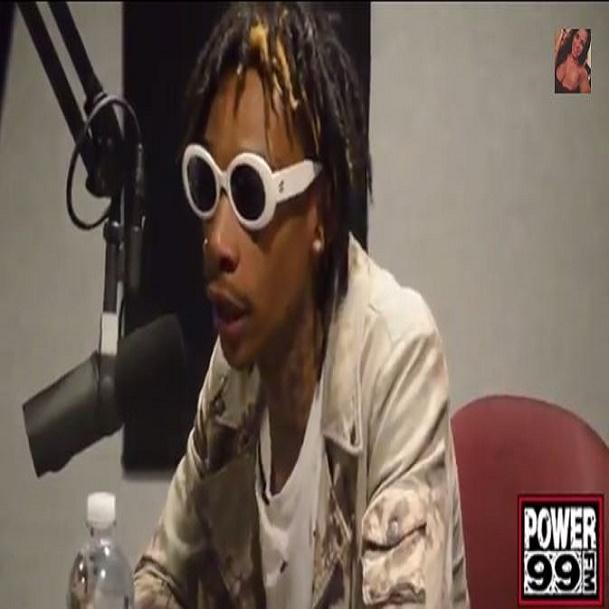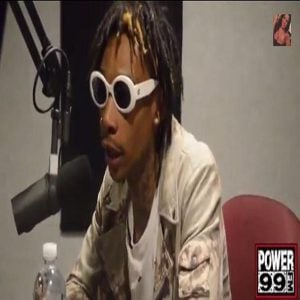 Ever since the release of "Black & Yellow," Wiz Khalifa has been one of the biggest mainstream emcees in the game. Before this, Wiz Khalifa was one of the most-popular mixtape rappers who was doing it. This momentum helped Wiz Khalifa to become the star he is now.
During the time when Wiz Khalifa blew up, Tyga was also blowing up. Currently, he is touring with Jeezy, Rich Homie Quan, Sage The Gemini, and many others on the Under the Influence of Music tour. Tyga was originally supposed to be on this tour, but he dropped out.
Recently, Wiz Khalifa stopped by Power 99 when he was in Philadelphia and he talked about the tour. The topic of Tyga dropping out of the tour came up and Wiz Khalifa went in on the situation. Calling his excuses "wack and corny," Wiz Khalifa said he is still friends with Tyga.