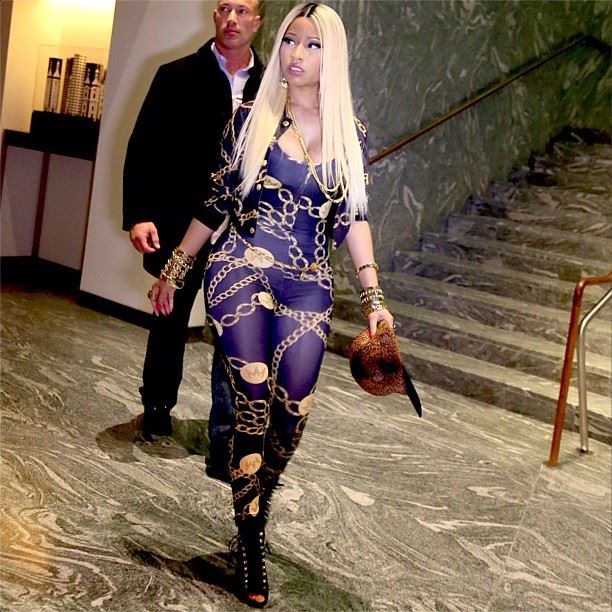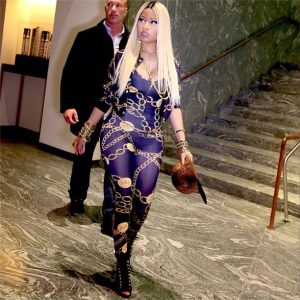 This Halloween, Nicki Minaj stole the entire scene with her Instagram photo and it was an eye-popper. One of the leading ladies in the whole entertainment scene, the moment Nicki Minaj started an Instagram, she took over the game. The photo sharing app has done well for sexy ladies showcasing their bodies.
Just like every other method of social networking, Instagram is a good place for people to make idiots of themselves. Many people make idiots of themselves for the sake of Nicki Minaj and a repost. Known for being social with her fans, Nicki Minaj allows people to share photos with her fans.
Nicki Minaj posted the latest photo a few minutes ago and it tops the previous photos of the men posing as her. As much of an attention-grabber as Nicki Minaj's Halloween outfit was, the fan response was even bigger. A male fan posted on Instagram himself dressed just like Nicki Minaj, even she had an odd reaction to it.