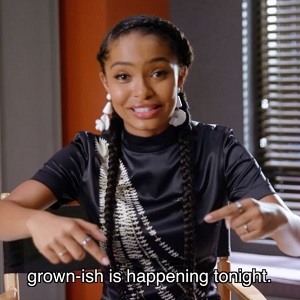 By Ricki Says
Hip-HopVibe.com Staff Writer
After three seasons on "black-ish," where she played the eldest daughter of the family, Yara Shahidi's character got her own show. The show airs on Freeform, "grown-ish," the official spinoff. In the eyes of many, this is a modern day "A Different World."
Many people have had a lot of negative things to say about the show. It would be something to say this is surprising, but it's not. This is the worst racial era, since the Civil Rights era, and the hate mostly comes from black people, against black people.
There were a lot of people who didn't support "grown-ish," simply because of Yara Shahidi's racial status. Much of this dominated Twitter, during the "grown-ish" premiere. Tired of hearing it, Yara Shahidi called the people out about this and said what they could also be discussing.
Read Yara Shahidi's tweets below: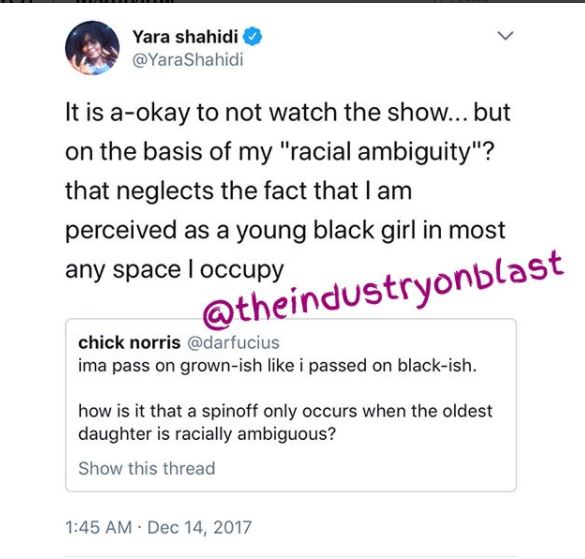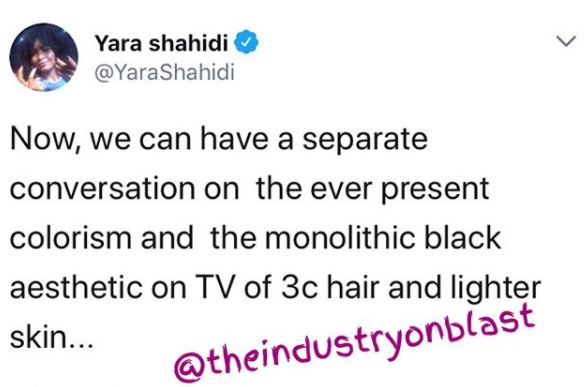 Follow Hip-HopVibe.com on Twitter @HipHopVibe1.