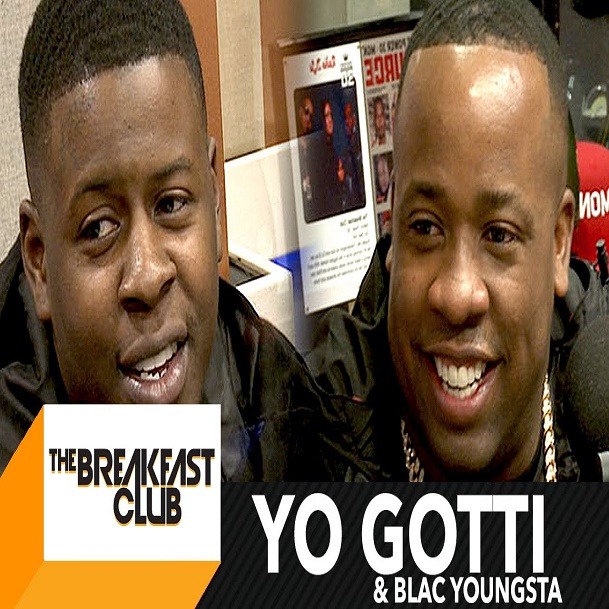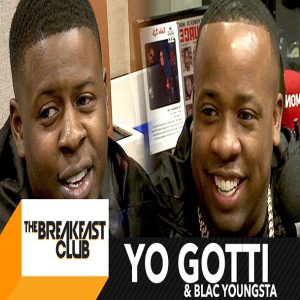 By YRS Jerzy
Hip Hop Vibe Staff Writer
Now that Yo Gotti is out there receiving mainstream looks, he is making a way for younger artists to get their shine. The latest artist Yo Gotti has taken under his wing is Blac Youngsta. Early this year, Blac Youngsta got into a situation that got him clowned, massively.
Blac Youngsta claimed he got into trouble at Wells Fargo, when he withdrew $200,000 from his account. Later, Wells Fargo came forward and said they didn't hassle Blac Youngsta and he withdrew significantly lower than that amount. Yo Gotti, meanwhile, has another hit on radio.
Yo Gotti brought Blac Youngsta with him to "The Breakfast Club" to catch it from Charlamagne Tha God. Obviously, he wants to get into what happened at Wells Fargo and the Angela Simmons line on "Down In The DM," plus the star-studded video. They discussed their success and much more, also with DJ Envy and Angela Yee.
Watch the entire interview below:
Follow YRS Jerzy on Twitter @IAMYRSJERZY.