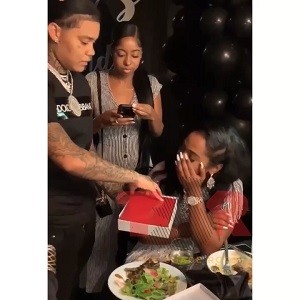 During the spring, Young M.A went public with her new relationship, coming weeks after the Bernice Burgos music video. Some said M.A has a type, as the pics of the woman looked like Bernice. But, she hadn't shared much about the woman in her life.
While Young M.A still hasn't shared a name for her new girl, she did share an intimate moment. Last night, her girlfriend turned 21, so she threw a party for her. She bought her girl some fine jewelry, with diamonds.
The way Young M.A splurged on her girl has the women on Twitter wanting her in their life. Many women are saying they could be that girl, if given the chance. Then, others are looking at Young M.A's girlfriend only being 21 years old.
Watch the entire video below:
Read the tweets about Young M.A below: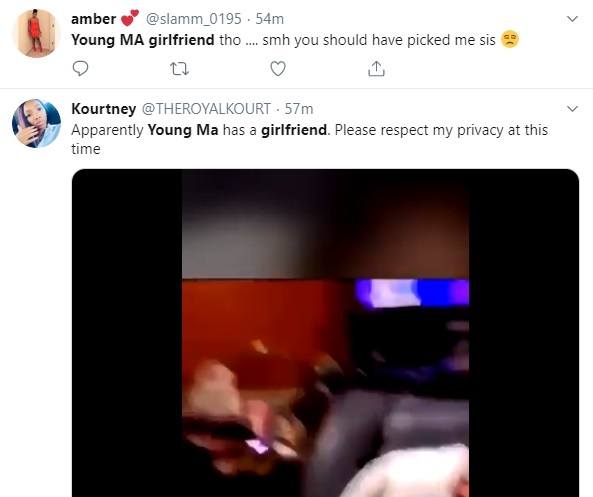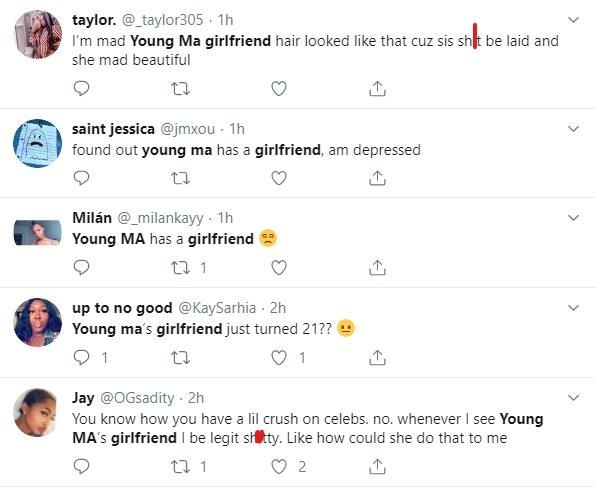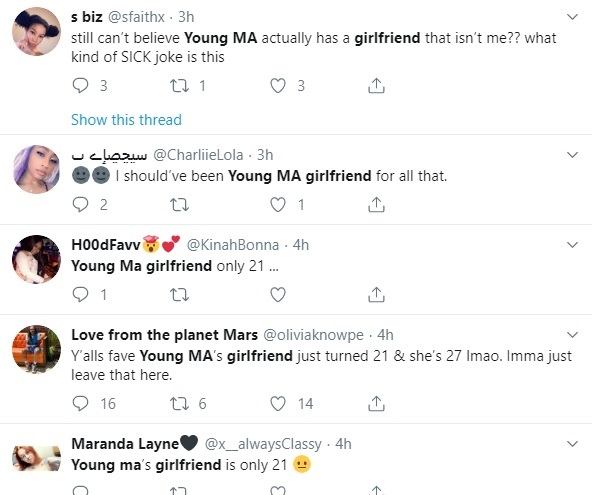 Follow Hip-HopVibe.com on Twitter @HipHopVibe1.