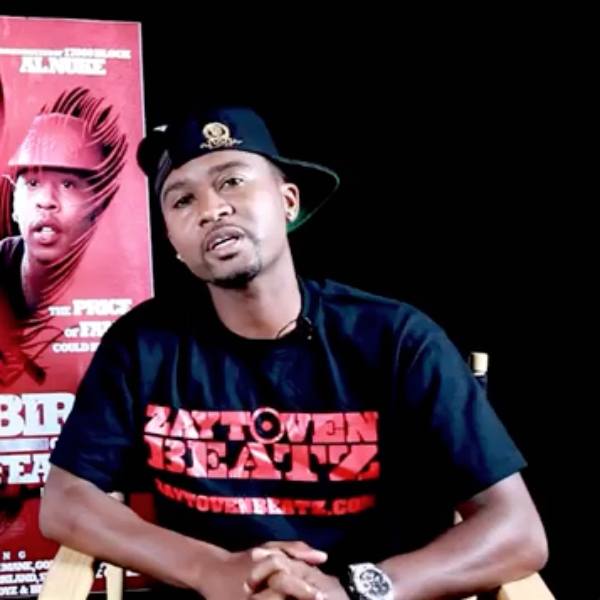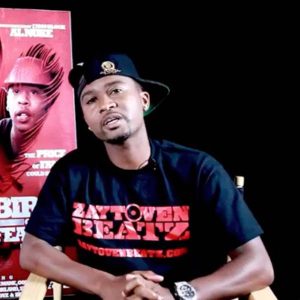 By The Hip Hop Writer
Hip Hop Vibe Staff Writer
Producing for the likes of Gucci Mane turned Zaytoven into one of the biggest producers in the South. Working with Gucci Mane spread to the rest of 1017 Brick Squad, along with many of the other major Southern rappers. Gucci Mane has much more than the South going for him with Brick Squad, though.
Chief Keef, earlier this month, was revealed to be the newest addition to Gucci Mane's label. Recently, he has found himself working with Zaytoven and they already have a popular song out. Yesterday, DJ P Exclusivez released Chief Keef's Zaytoven-produced song, "Peep Hole," which is on his upcoming mixtape, Trap Stars 13.
With that song being the go-ahead, Zaytoven and Chief Keef decided to make it into one major project. There will be additional songs released that will form another project from the duo. Announced earlier this week on Twitter by Zaytoven, their project is set to be released tomorrow.