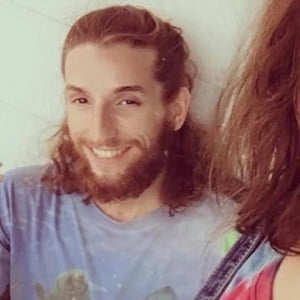 By Bossyy
Hip-HopVibe.com Staff Writer
This man is a hero, but sadly, there are people actually trying to turn him into a meme. It's unfortunate that everything has a divide, that some people don't have an ounce of sympathy. What happened to the young man, Jacob Blake, was a travesty.
However, to justify the police shooting him seven times, there are people bringing his criminal record into question. These same people turn around and judge the people protesting. In turn, their narrative has tried to make the protesters seem like criminals.
Zyon Woods took to Facebook, sharing a photo of Anthony Huber, a man who lost his life during the Kenosha protest. He ran up on an armed civilian, on his skateboard, trying to stop him from fleeing the scene. The man ended up shot in the chest and died, for his efforts.
See Zyon Woods' Facebook post below: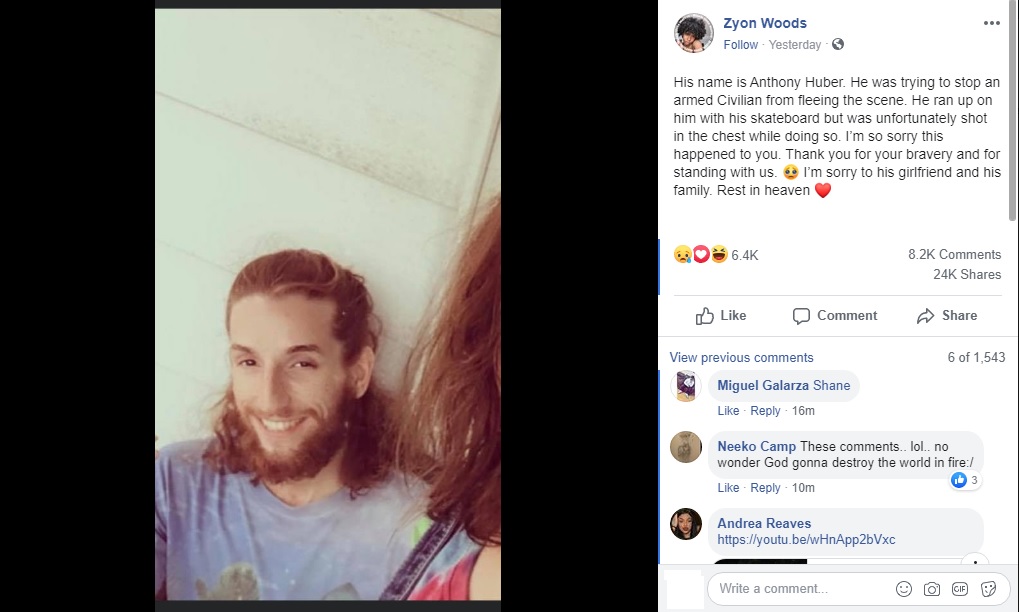 Follow Hip-HopVibe.com on Twitter @HipHopVibe1.