Averaging 40 points per basketball game in his HS senior as one of the top scorers in the country, Dailon Little was an unstoppable guard before receiving a Division 1 scholarship to Mississippi Valley State, where he was recruited and coached by former NBA player Lindsay Hunter. But after being redshirted first semester and a second semester halted by the pandemic, Dailon made the decision to not re-enroll during the following fall semester to pursue his music career as DaylinXL .
"My background as an athlete has shaped my mentality as an artist, as I will constantly work to sharpen my craft and stay in the studio as much as possible," shares Daylin on the transition.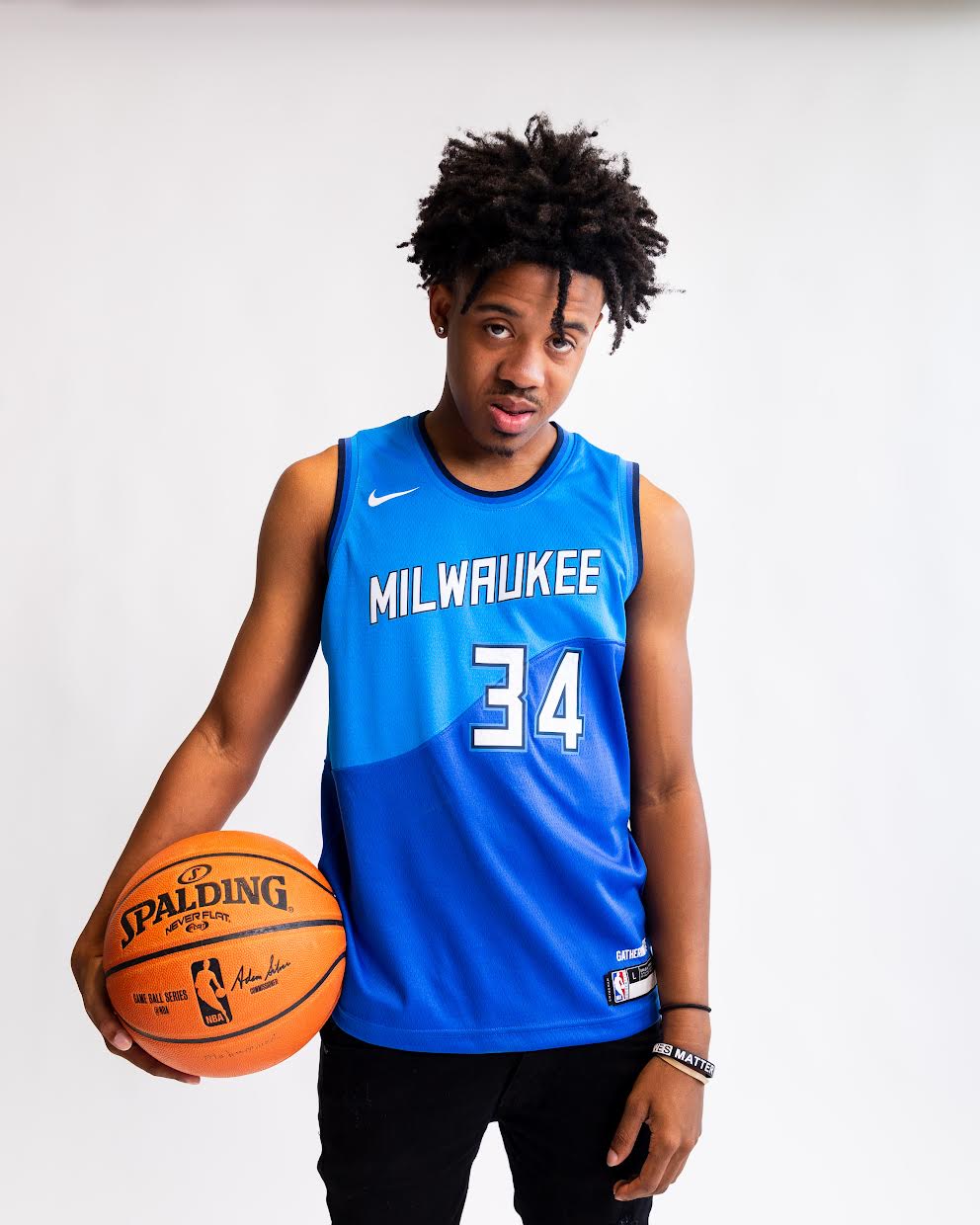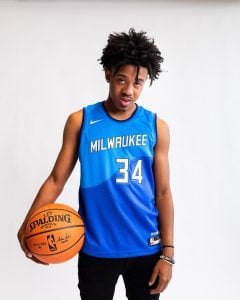 His latest track "We Slide" is already climbing the hip-hop/rap charts and can be found on his debut EP, Before it's 2 Late, which was released on February 22nd, and now available to all Slip.stream users. The single has also been added to Slip.stream's NBA2k inspired playlist and features  Chicken P, one of the most streamed and notable artists from the Milwaukee music scene. Before it's 2 Late, executive produced by Jaron Tsuchiyama, was inspired by his late grandmother who passed away from Breast Cancer last August. Her voice is featured on the introduction of the song "Yellow Flowers". The EP also features tracks like "Misfits" and "Yerba," which he recorded with multi-platinum songwriter and producer Kool Kojack at his personal studio in the Hollywood Hills.
"I'm excited to partner with Slip.Stream because it'll position my music to authentically connect with content creators, gamers, and influencers across multiple platforms. They have a really strong team and I'm looking forward to developing our relationship, as I release more music and progress as an artist. I also believe this partnership will empower me to put more of a spotlight on our rising music scene in Milwaukee."
The partnership between DaylinXL and Slip.stream makes total sense. At the intersection of music and gaming, Slip.stream launched with a creator-safe library of over 100,000 songs & sound effects, filled with real music from real artists. With 6x Grammy-award winner T-Pain as an advisor to the music technology start-up, Slip.stream is removing the friction around music rights and allowing creators to include music they love in their videos and streams and musicians ownership of their creations, along with the opportunity to gain new fans and revenue streams.