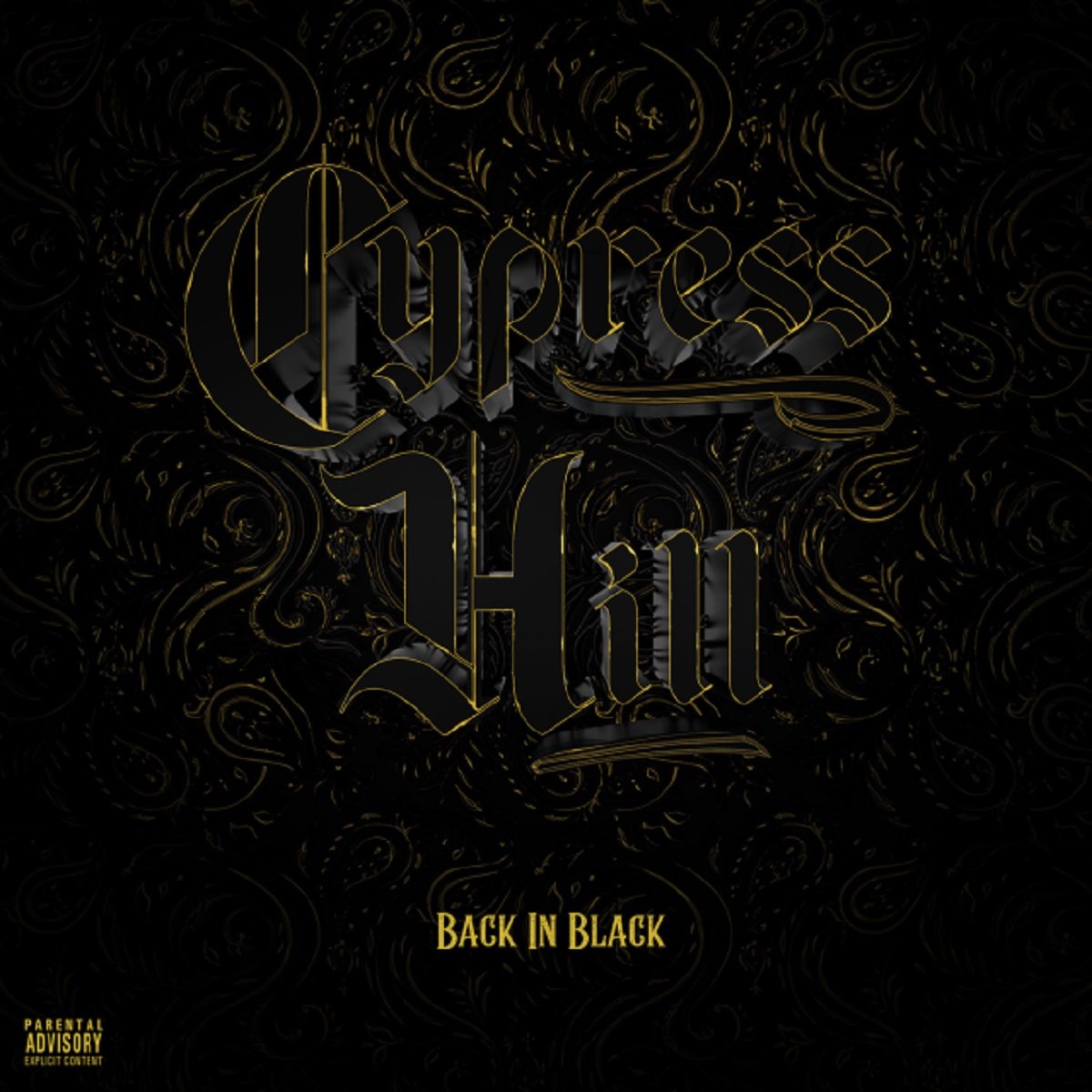 Cypress Hill return with new album Back In Black
During the 1990s, gangsta rap took over the hip hop world. Rappers from LA began to dominate, giving rap fans an option outside of New York. This time period saw Cypress Hill rise to fame. In those early days, Cypress Hill peaked with "Insane In The Brain," which was a top 20 hit. Courtesy of Grand Theft Auto: San Andreas, Cypress Hill returned to prominence with that same song.
Cypress Hill evolved as the music industry evolved. More of a niche act, Cypress Hill began catering to that. In 1998, Cypress Hill enjoyed a brief mainstream resurgence with their "Dr. Greenthumb" single, which had a lot of success. That single is what Cypress Hill has focused the later years of their career around. Impressively, B-Real, Sen Dog, DJ Muggs, and Eric Bobo remain close.
This morning, Cypress Hill returned with Back In Black, their first album since 2018. Separate from the group, B-Real formed another group with Demrick and Xzibit. The trio were representing three different eras of West Coast hip hop. Now, B-Real is back with his original group and he has Demrick making a guest appearance, alongside Dizzy Wright.
Cypress Hill return with new album Back In Black