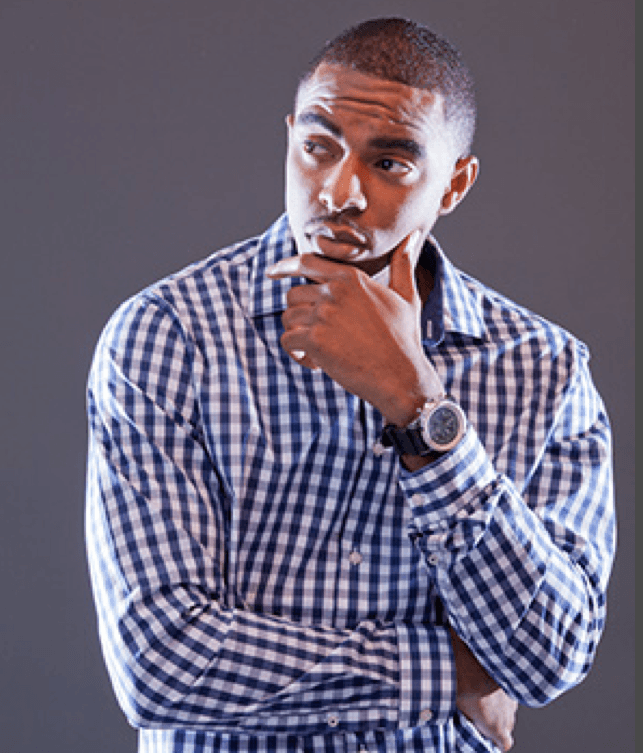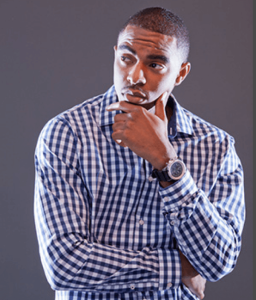 By The Voice
Hip Hop Vibe Staff Writer
With one more month left, the year 2012 proved to be a good year for most people. Despite everything, 2012 has been filled with optimism and hope. This has been the case for several hip hop scenes in major cities. For the first time, it seems as if Philadelphia is here to stay in the rap game, as Meek Mill released his debut album and Tone Trump was signed.
Rivals, Rick Ross and Young Jeezy managed to get Philadelphia back on major labels, but there is a homegrown effort also gaining traction. After taking a hiatus, Trel Mack returned focused on expanding the SKE brand with Q the Question. Four years ago, Trel Mack found himself close to blowing up, but decided to take time off.
Earlier this year, Trel Mack mounted his comeback, releasing his EP, Inspired by Greatness, another success. The EP, which included the hit single, "Dreams of a Winner," would be met with positive reviews, catching the attention of the game. With Philadelphia already being a hot area to scout for unsigned talent, is it possible that Trel Mack will be the next artist signed?
Watch "Dreams of a Winner" by Trel Mack ft. Shaun Chrisjohn below: