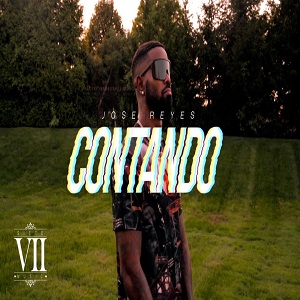 By Jay Rich
Hip-HopVibe.com Staff Writer
In light of the recent Master P documentary, a lot has been said about artists jumping into professional sports. But, what's far more common is athletes trying to do music. Regardless, the success of these crossovers are few and far between.
Jose Reyes may just change that narrative, with what he has going on, with his music. His rise to fame came in the MLB, as a New York Mets standout. But, he is now becoming well-known for his music, and may be an artist to look out for.
Exactly a week ago, today, Jose Reyes released his "Contando" music video. The visuals have been a tremendous success and his song is one of the most-added this week. In a week, the music video has amassed over 500,000 views.
Watch "Contando" by Jose Reyes below:
Follow Hip-HopVibe.com on Twitter @HipHopVibe1.