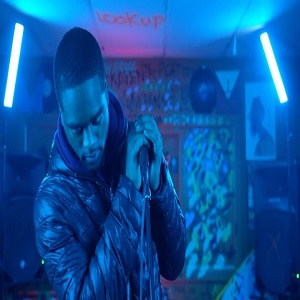 K-Lane shows he has star potential with Run It Back video
There is a lot of good energy surrounding the city of Philadelphia. Several artists from the city are blowing up, business is good, and the Sixers are contending. All of that is great, but K-Lane is the real news out of the city. K-Lane's confidence is at an all-time high. He is sure that when he blows up, people will look back at this moment when crowning him king.
K-Lane is the leader of the YNT movement, Yung & Trill. The crew has made itself known on a local level, which has been impressive. But K-Lane has shown flashes of potential to be a major star in the game. It seems that every five years, or so, a Philadelphia rapper blows up. Right now, it's about that time, and K-Lane is working to make sure people at least look in his direction.
Obviously, there are no guarantees in life, but hard work and determination make the story. It's cliché, but most cliches are real. K-Lane is one of the hardest working rappers that are on the grind and few people have ever been as determined as he is. At the end of 2021, K-Lane delivered the music video for his single, "Run It Back," and this showed what he is capable of.
K-Lane shows he has star potential with Run It Back video