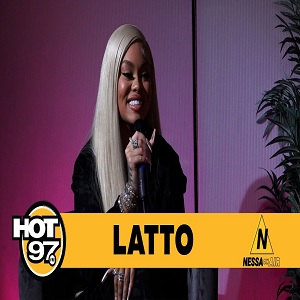 This year, Latto has enjoyed much breakout success. She isn't a newcomer, but this year has seen her emerge. During the summer, she scored a huge hit with "Big Energy."
In the months since Latto dropped the song, she's made huge appearances. At the VMAs, she premiered the song to the world. Later, she performed the single at the BET Hip Hop Awards.
Recently, Latto stopped by Hot 97, speaking with Nessa On Air. During the interview, she spoke on how she created "Big Energy." She also discussed mental health, being starstruck, and more.