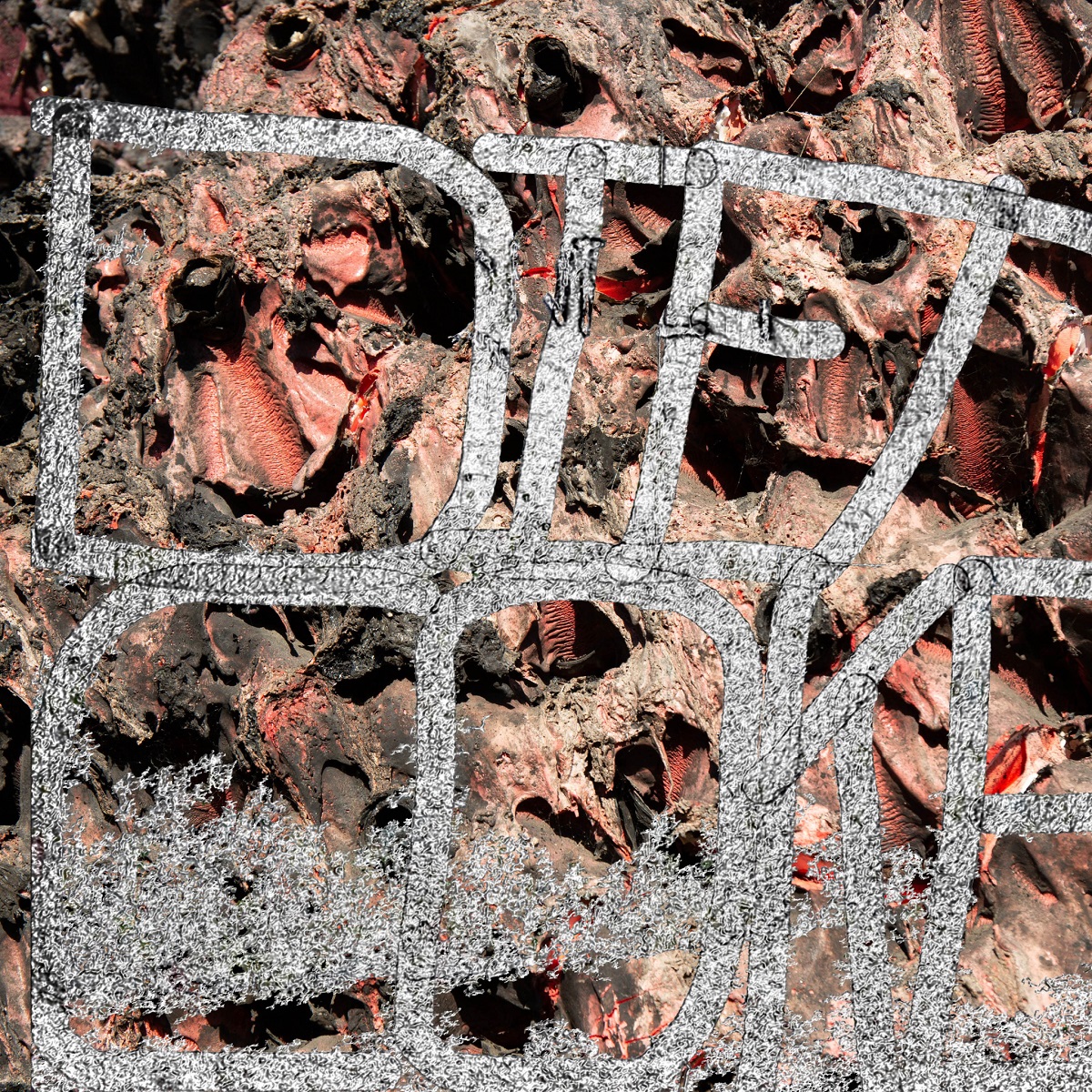 Pusha T releases single Diet Coke produced by Kanye West and 88 Keys
For the past few weeks, Pusha T has kept fans guessing, with his new music. People have guessed Pusha T is returning with a new album entitled It's Not Dry Yet. It was twenty years ago, when Pusha T was first introduced to the mainstream. He and his brother, No Malice (then known as Malice) were introduced to the masses as The Clipse. The brotherly duo were signed to Pharrell's Star Trak label.
The Clipse had a run throughout the 2000s and Pusha T began releasing solo material. Via mixtapes, Pusha T put out a ton of songs, throughout 2009 and 2010, leading to people having interest in a solo album. In 2010, Kanye West signed Pusha T to G.O.O.D. Music, which forever changed the course of his record label.
Pusha T enjoyed breakout success in 2011 and he hasn't looked back. Officially, Pusha T has released three studio albums, but he has at least six solo projects out. It's going on four years since Pusha T released Daytona, his third studio album. With rumors of a fourth album, Pusha T releases his much-discussed "Diet Coke" single, produced by Kanye West and 88 Keys.