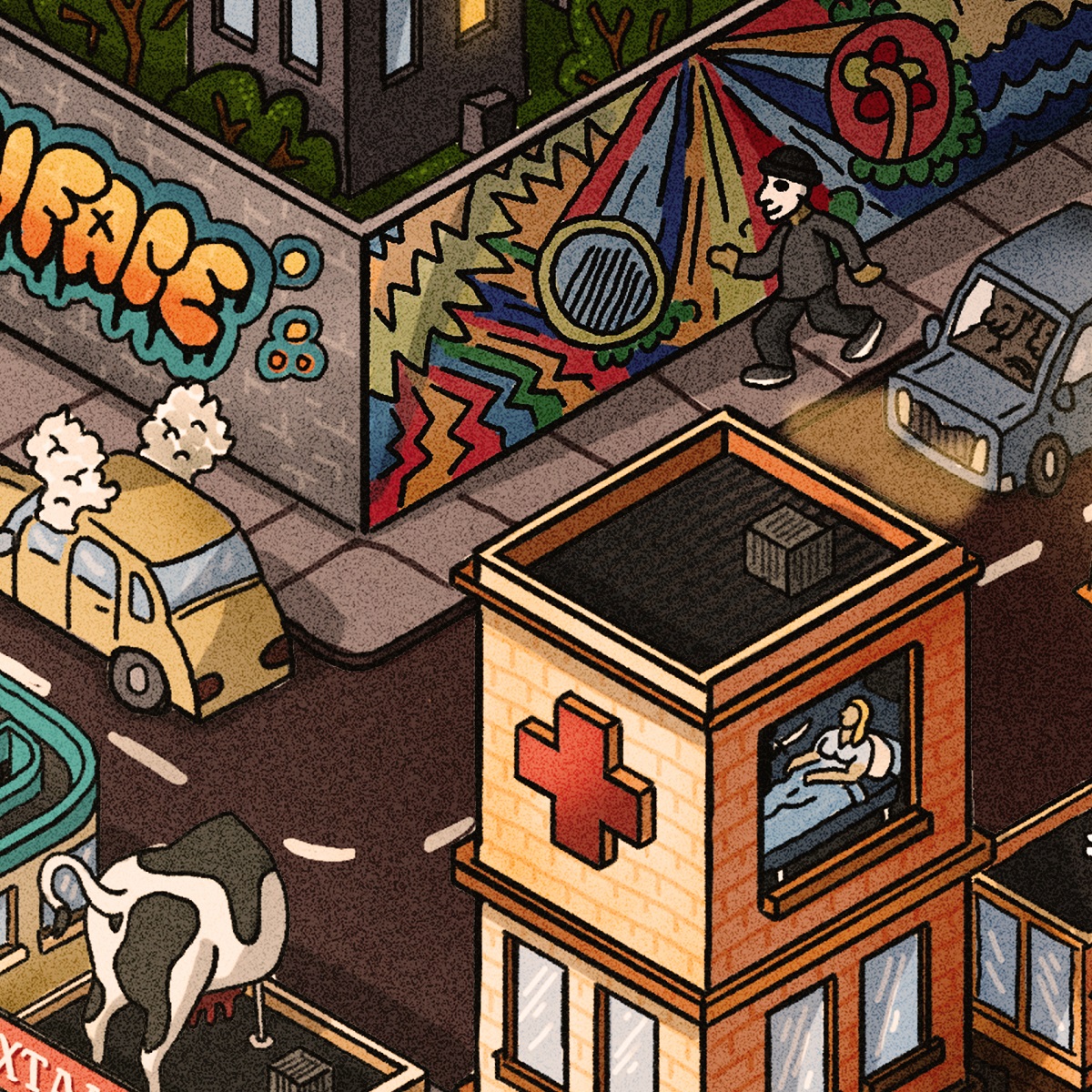 UglyFace premieres new single Pillow Talk with Hip-HopVibe
In the Bay Area, UglyFace is a force to be reckoned with. What the world is just learning is that UglyFace is a force no matter where they go. UglyFace is a group consisting of four members. Aaron, Andre, Aric, and Kevin put the world on notice, when they formed UglyFace. First, UglyFace got the world's attention, when they came up with their unique name.
Grabbing people's attention is only one part of the battle. UglyFace understood the assignment, following through with good music. This morning, UglyFace premiered their new single, "Pillow Talk," exclusively with Hip-HopVibe.com. Aaron took the lead on this single and left a quote.
"I came up with the concept of the music video and thought the Sylvester Stallone movie Cobra would be a good reference because of the dynamic between Stallone & Brigitte Nielsen's character as well as Brian Thompson.  I like to put the song on repeat and close my eyes and let the movies I've seen swarm in. Once I get the concept we're able to do a treatment or mock up of the video from the film and share that with the director and let them take the reigns"
UglyFace premieres new single Pillow Talk with Hip-HopVibe