Isaiah Lee won't face felony for tackling Dave Chappelle 
Over a day ago, Dave Chappelle was the victim of a very odd attack. He was doing a stand-up show at the Netflix Is A Joke Fest, at the Hollywood Bowl, in Los Angeles. He was soon suddenly tackled by a man, who was in the crowd.
This attacked ended up being identified as 23-year-old Isaiah Lee. Lee was attacked immediately by security on stage, as he injured his arm significantly. Jamie Foxx and Busta Rhymes also reportedly helped out security. Lee ended up being sent to an ambulance, where he was visibly injured.
At the time of the incident, Lee also had a replica gun, with a knife attached to it. Thankfully, Lee wasn't able to stab Chappelle with this weapon. Lee was then arrested for assault with a deadly weapon. LAPD also wanted to charge Lee with a felony.
According to TMZ though, a felony won't be on the table, for Lee. The L.A. County D.A.'s Office added on Thursday, that the case will now be handled by the city attorney.
"After reviewing the evidence, prosecutors determined that while criminal conduct occurred, the evidence as presented did not constitute felony conduct."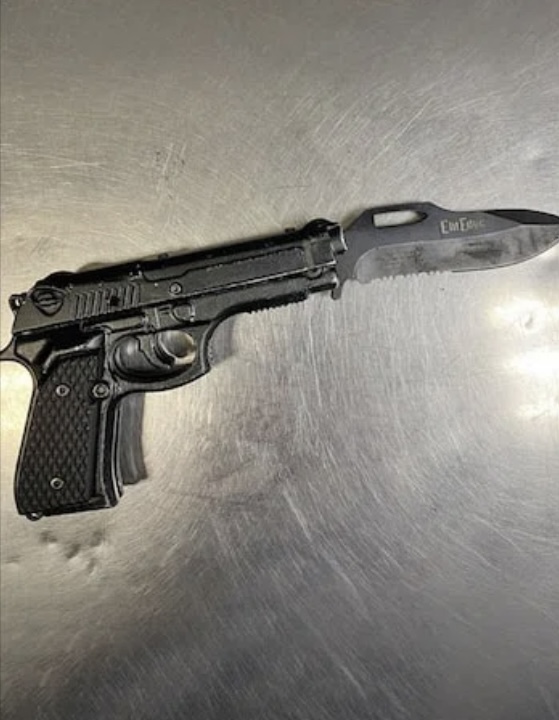 Isaiah Lee won't face felony for tackling Dave Chappelle