Usher releasing "Coming Home" album on Super Bowl Sunday
Usher dominated on social media on Sunday, as it was revealed that he would be a Super Bowl Halftime Show headliner, on February 11. This year's Super Bowl will be held inside Allegiant Stadium, in Las Vegas. This venue is home to the NFL's Las Vegas Raiders. Furthermore, Usher made this exciting announcement, in a commercial with Kim Kardashian.
Moreover, Usher will also finally release a new album on Super Bowl Sunday. This project is titled "Coming Home," and is Usher's first album since "Hard II Love," back in 2016. That was led by the R&B legend's "No Limit" single with Young Thug. Usher's previous project released in general, was his "A" project with Zaytoven, back in 2018. Pre-order for Coming Home is available on all streaming platforms.
Usher has also been a huge trneding topic this year, due to his Las Vegas "My Way" residency concerts. These shows have been headlined by Usher serenading various celebrities in attendance, such as Kim Kardashian, Saweetie, and Keke Palmer. As a result, Usher's residency shows have been in high demand, and will conclude its final 12 shows of 2023, this fall.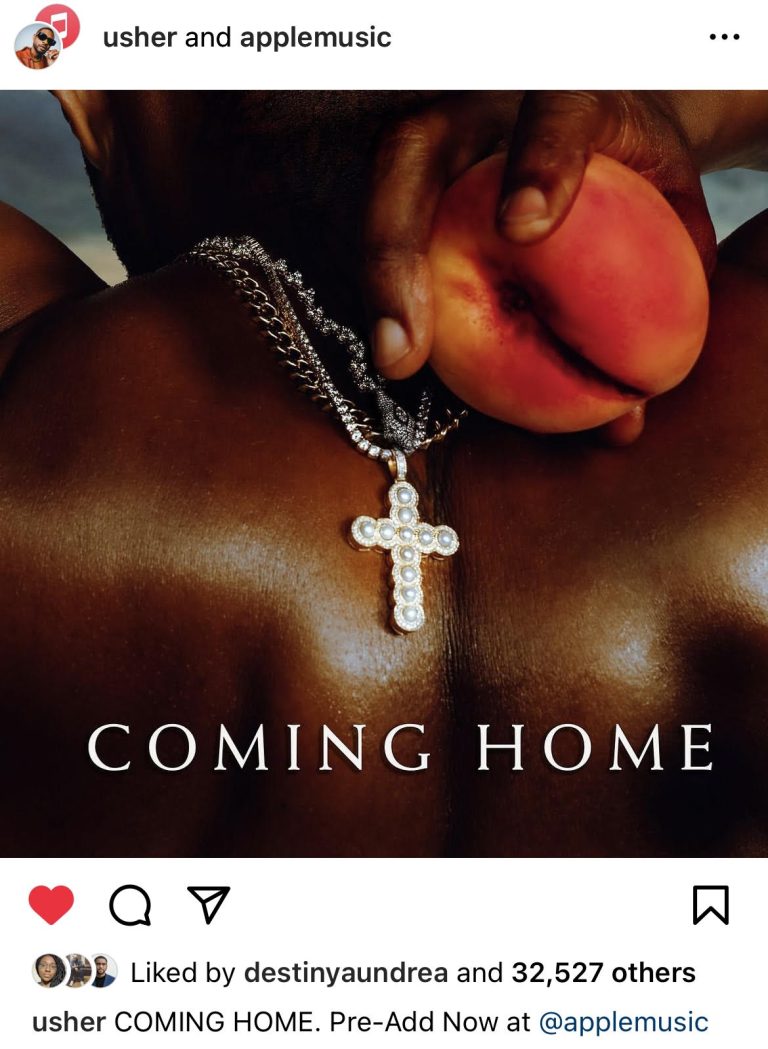 Usher releasing "Coming Home" album on Super Bowl Sunday